RETREAT// True Nature: Re-Connecting with our Essence through Meditation, Movement and Breath
February 18

-

February 21

$222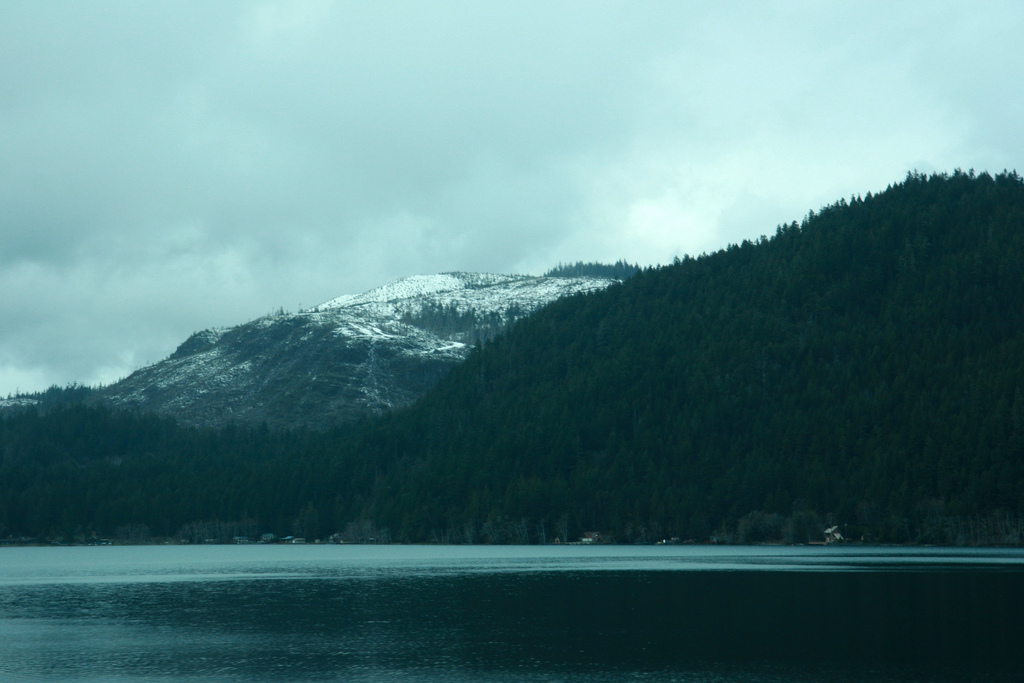 When we increase our capacity for attention and attune the senses, we can more readily receive healing from the elements that surround and fill us: earth, water, fire, air & space.
This retreat with Kelly Sunrose will invite a bone-deep knowing of our innate connection with nature. During our time together, we will engage in both active and restorative yoga movements, pranayama, meditation and mantra. In addition to this deeply practical work, Kelly will lead lecture and discussion on how the practices relate back to traditional yoga texts and the role of each element in yoga philosophy.
At least one of our practice gatherings will take place outdoors, so please bring seasonally-appropriate outerwear. Participants will leave with tools for nourishing each layer of the self with & through the elements.